Welcome
---
Lakehead University Library is an innovative organization that anticipates the requirements of the future while respecting the heritage of the past.
By providing exceptional services, collections and spaces, the Libraries shape the creation of knowledge, actively preserve and support culture, and transform learning and research.
 
Message from the University Librarian
---
Welcome to the New Lakehead Library Website!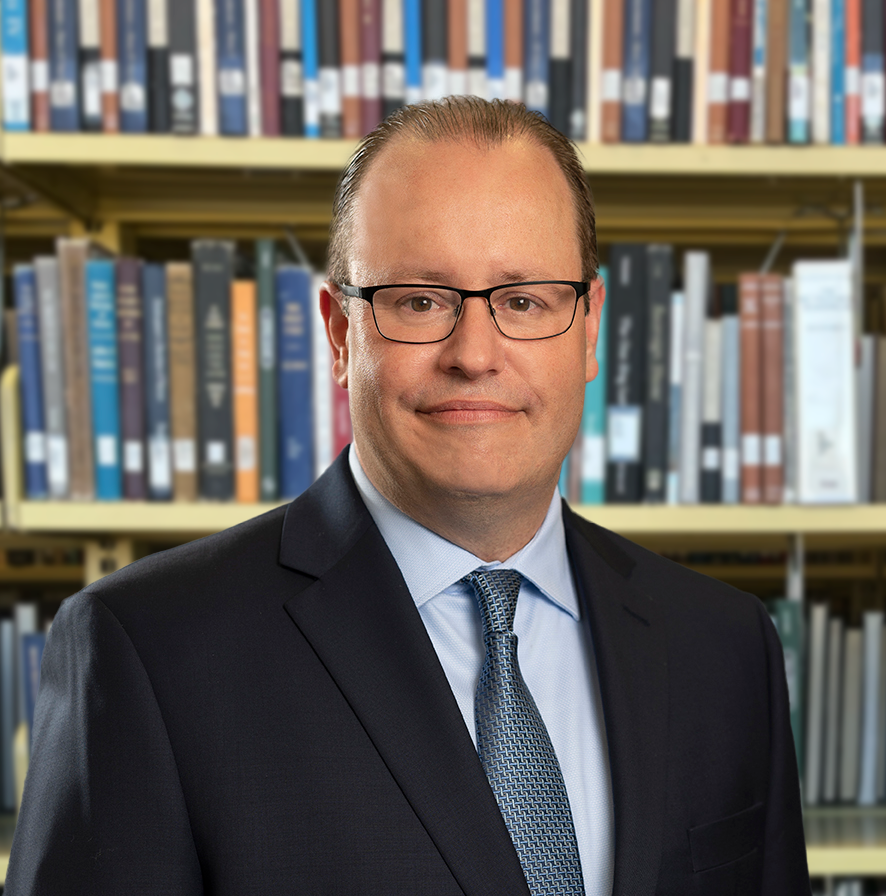 The start of the fall semester always brings much enthusiasm, excitement, and anticipation for the new academic year, and I believe this year there is also a sense of optimism as we gradually transition from the more restrictive measures of the public health crisis to better days ahead. Although this has always been the case, we learned again over the past year how important the library website is for accessing the services and resources needed to support all the research, teaching, and learning taking place across our two campuses. With this in mind, we have just completed a redesign of the library website to better meet the needs of our community.
The library website is your main access point for everything related to library services, spaces, and collections. You can search with our OMNI Academic Search Tool to find books, journal articles, films, and more in both our physical and electronic collections. Should you need something from beyond our local collections, you can request it through our interlibrary loan service and we'll try to find what you need. You can also use our Ask - Chat with a Librarian service to get real time chat-based research assistance online, or you can make an appointment for a research consultation with your liaison librarian or our archivist if you are engaging in more in-depth research and need more specialized support. The website is also your portal to book a study space or register for one of the many workshops we offer throughout the year, both online and, hopefully, in-person again soon.
We hope you'll find that the improvements to the website make your research experience easier and more intuitive. If you have any suggestions or feedback, please submit them to us here. You can also contact me directly with any questions or concerns you may have about the library.