On the Thunder Bay campus, the Education Library is located on the first floor of the Bora Laskin Building, along with the Faculty of Education classrooms, auditorium and administrative offices.
The Education Library offers several specialized collections both in print and online to support both the undergraduate and graduate programming offered through the Faculty of Education. The Education Library's website (library.lakeheadu.ca/education) provides access to additional resources for the Faculty of Education on both campuses.
The Education Library is open to all Lakehead University students, staff, faculty, alumni and other members of the community (some restrictions may apply on some materials). Current identification is required to borrow materials from the Education Library Circulation Desk. LU users may also request delivery of most Education Library materials to any other Library location through Omni's Request Service.
The Education Library offers flexible seating for 100 students, including group tables, study carrels and comfortable seating. 16 PC computers are available and are equipped with Microsoft Office, SPSS and various OSAPAC and other teaching software.
The Linda Strey Digital Learning Centre in the Bora Laskin Building was unveiled in December 2013. This digital media lab, is located on the main floor of the Bora Laskin Building (BL 1007A) and provides a collaborative space for Lakehead Education students to undertake projects involving technology. The lab can be reserved at the Education Library Circulation Desk and will comfortably accommodate 3 to 4 students. In conjunction with this space, the library also has available for borrowing digital still cameras, digital video cameras, tripods, and digital voice recorders. All of these items can be signed out from the Education Library Circulation Desk for students to work on digital learning assignments.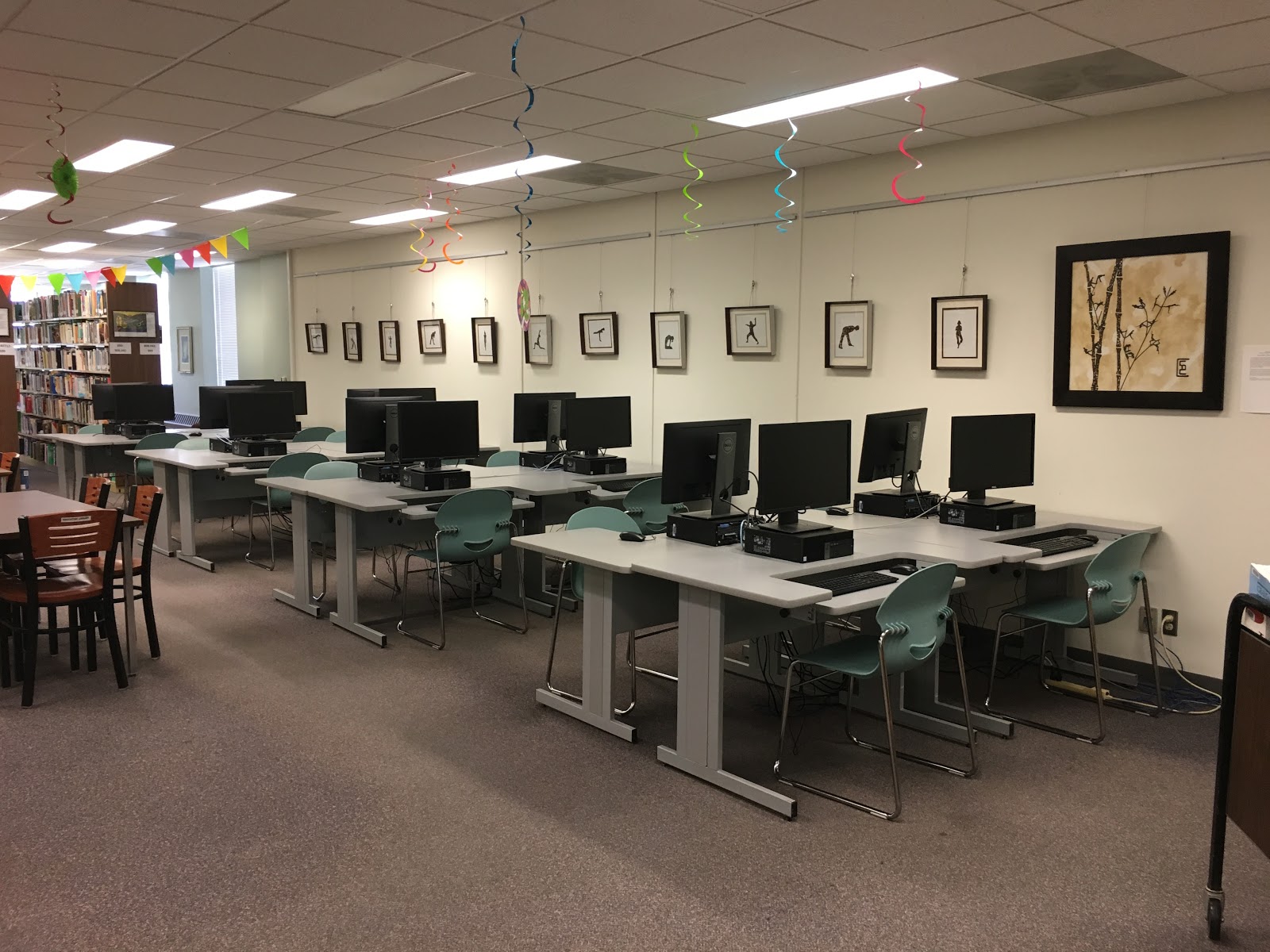 The Education Library also offers STEM Makerspace equipment to borrow.
Multifunction devices (printer/copiers), both monochrome and colour, are available at the Education Library. Funds may be added at the Education Library Circulation Desk using cash, debit card or credit card.
Printing/photocopying for visitors is available using visitor login credentials. Please feel free to ask library staff for assistance. You will need to add money to your temporary visitor login account which may be done at the Circulation Desk. Please note, any unused funds will expire with the login credentials (every Sunday at midnight).